OUR MISSION
is for Coterie Market to become Gainesville's newest hangout spot where the local community can relax and have fun creating memories together while supporting small businesses!

EVENT CALENDAR
OUR SERVICES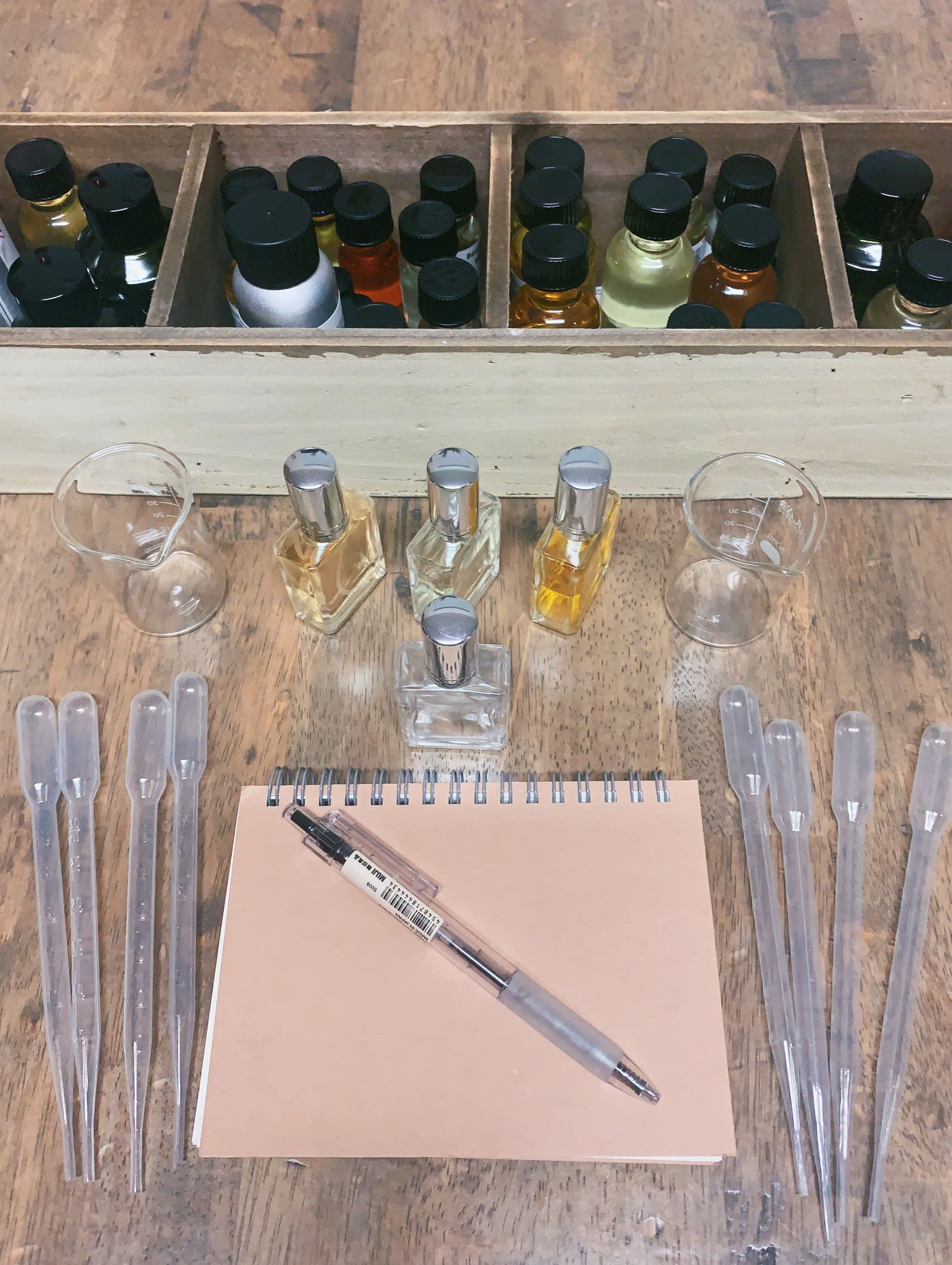 EVENT PLANNING

✧ WEDDINGS

✧ SORORITY EVENTS

✧ BIRTHDAYS

✧ ANNIVERSARIES

✧ BABY SHOWERS

NEED LONG LASTING, AFFORDABLE DRY FLOWER ARRANGEMENTS?

WHAT ABOUT UNIQUE CUSTOM GIFT BOXES/PARTY FAVORS?

FILL OUT THE FORM ON OUR CONTACT PAGE FOR MORE INFO
DIY DRY FLOWER BOUQUET BAR

TAKE HOME YOUR OWN CUSTOM DRY FLOWER BOUQUET!

INSTRUCTIONS:

1. HAND PICK YOUR FLOWERS FROM AN ASSORTMENT OF DIFFERENT COLORS AND UNIQUE STYLES

2. SELECT A VASE TO MATCH YOUR AESTHETIC

3. GET IT WRAPPED & SAFELY PACKAGED IN OUR CUTE GIFT BAG

4. SPEND TIME WITH YOUR SIGNIFICANT OTHER, BESTIE, ROOMIE, FAMILY, ETC. BUILDING YOUR FOREVER BOUQUET TOGETHER
CREATE-YOUR-OWN PERFUME/COLOGNE

WHAT TO EXPECT IN YOUR KIT:

✽ STEP BY STEP GUIDE

✽ 5 SCENTS OF YOUR CHOOSING

✽ PERFUME BOTTLE

✽ BEAKER

✽ TESTING STRIPS

✽ MIXING SOLVENT

✽ GLOVES
GRAB & GO DRY FLOWER BOUQUETS

LET'S BE HONEST, THERE'S NOTHING WORSE THAN BUYING OR RECEIVING THE PRETTIEST ASSORTMENT OF FLOWERS AND HAVING IT DIE A COUPLE DAYS LATER

A PERFECT GIFT FOR DATE NIGHTS, BIRTHDAYS, ANNIVERSARIES, HOUSEWARMING PARTIES, GRADUATIONS, AND HOLIDAYS

THESE BAD BOIS LAST FOREVER WITH NO MAINTENANCE NEEDED AND GUARANTEED TO MAKE YOUR SPECIAL SOMEONE FALL HEAD OVER HEELS
HANDCRAFTED PRE-MADE SCENTS

1ST COLLECTION:

✴ HEAVEN'S BREAKFAST

✴ FIG SUPREME

✴ AMALFI COAST

✴ COWBOY TEARS

2ND COLLECTION COMING SOON
CURATED SMALL BUSINESSES

BE SURE TO CHECK OUT OUR MONTHLY SHOWCASE LIST OF UNIQUE PRODUCTS FROM OTHER SMALL BUSINESSES AROUND THE WORLD

WE'RE ALL ABOUT GIVING BACK TO OUR LOCAL AND GLOBAL COMMUNITY! HELP US HELP OTHERS ❤️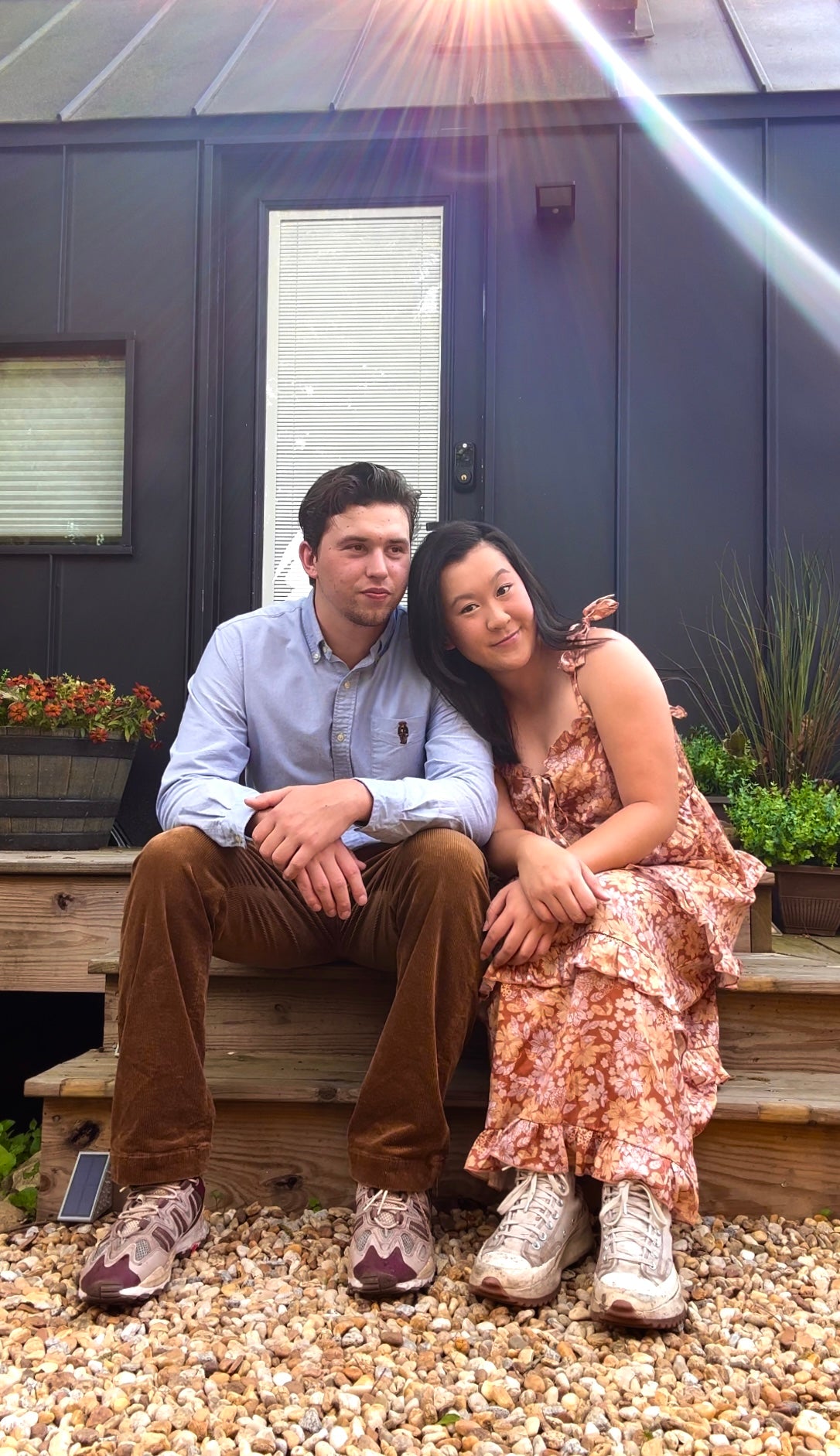 OUR STORY
started with two founders: Kate & Braden
As residents of Gainesville, FL we realized that there were only so many activities/events our community could participate in.
With a game plan in mind, our current call to action is to explore Florida as Coterie Market by starting off as a pop-up vendor at local markets to learn from the best vendors out there and be able to implement what we learn as we go!
Eventually, our overall end goal is to open a trendy and fun brick and mortar location in Gainesville, Florida to bring the community together in a wholesome memorable way =)
* UPDATE: WE DID IT =') *
READ MORE ABOUT THE FOUNDERS